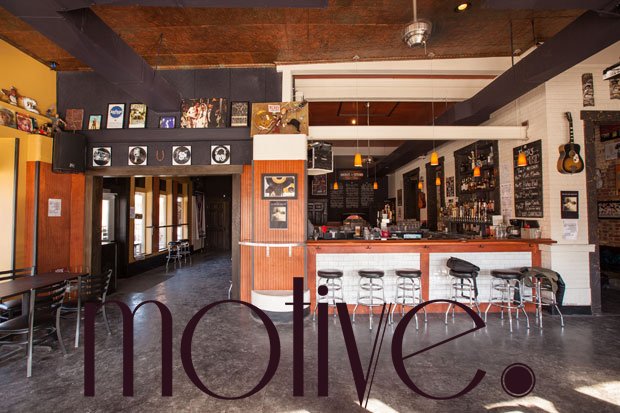 Monday, September 14, 2015
6-11 PM
Little Rock Bar
Join, meet, collaborate, and interact with other Columbus creatives and be the first to hear what's in store for our main event in November.
Attendance is free and open to the public. A portion of sales go to motive., helping us further our mission of connecting Columbus creatives.